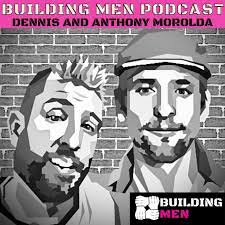 I recently had the opportunity to connect with Dennis from Building Men on the Building Men Podcast.
In this episode, we dove into all aspects of following our dreams, being process oriented, and the many lessons we learn along the way.
I truly enjoyed this conversation. Click here to listen to this episode on The Building Men Podcast.