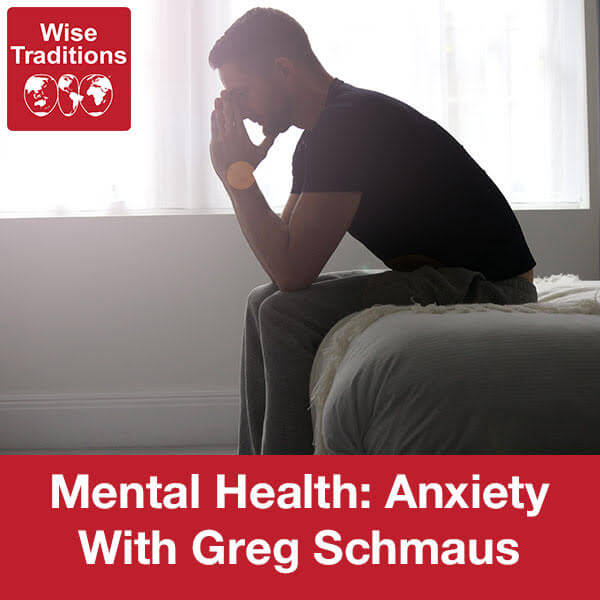 Levels of anxiety are at an all time high! This is why I recently sat down with the one and only Hilda Labrada Gore from The Wise Traditions Podcast. This was truly an honor for me, as I have been a follower of The Weston A. Price Foundation for over 10 years. During this conversation, we went deep into the roots of anxiety and how our modern lifestyle is contributing to the rise in mental health challenges.
Click here to listen to this amazing conversation on The Wise Traditions Podcast.
If you enjoy this episode and feel ready to embark on your own healing journey, my new flagship 21 day online program Healing The Mind: A Journey to Wholeness is ready to support you on that journey.
All podcast listeners receive a generous 20% off discount by clicking here and using the code PODCAST20 at checkout.