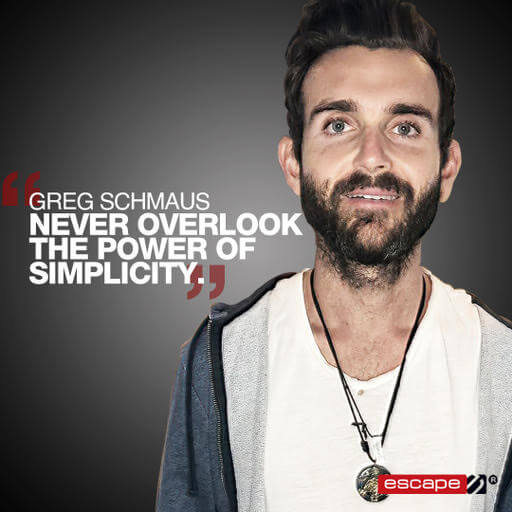 I had the amazing opportunity to sit down with Matthew Januszek from Escape Fitness. During our conversation together, we explored the current mental health crisis and what some of the most common root causes are for many of these challenges. Whether you or a loved one you know struggles with anything including anxiety, depression, OCD, or simply high stress levels, I highly recommend this conversation!
Click here to listen to this amazing conversation on the Escape Your Limits Podcast.
If you enjoy this episode and feel ready to embark on your own healing journey, my new flagship 21 day online program Healing The Mind: A Journey to Wholeness is ready to support you on that journey.
All podcast listeners receive a generous 20% off discount by clicking here and using the code PODCAST20 at checkout.